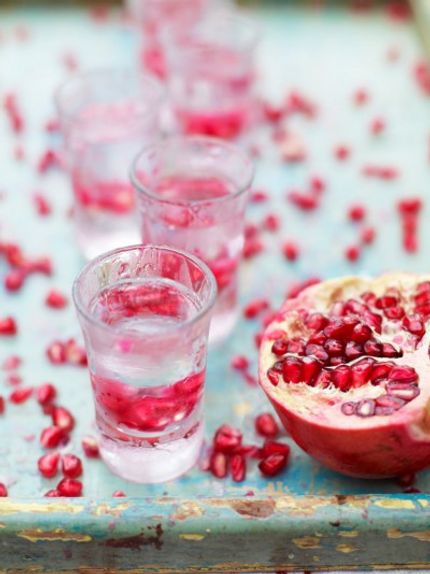 Pomegranate Shots
by Jamie Oliver
Simple and fresh, and it looks so pretty, the pomegranates floating like little rubies.
Thomasina Miers' Classic Margarita
This is also an all-time classic, and is the best way to bring Summer back in seconds!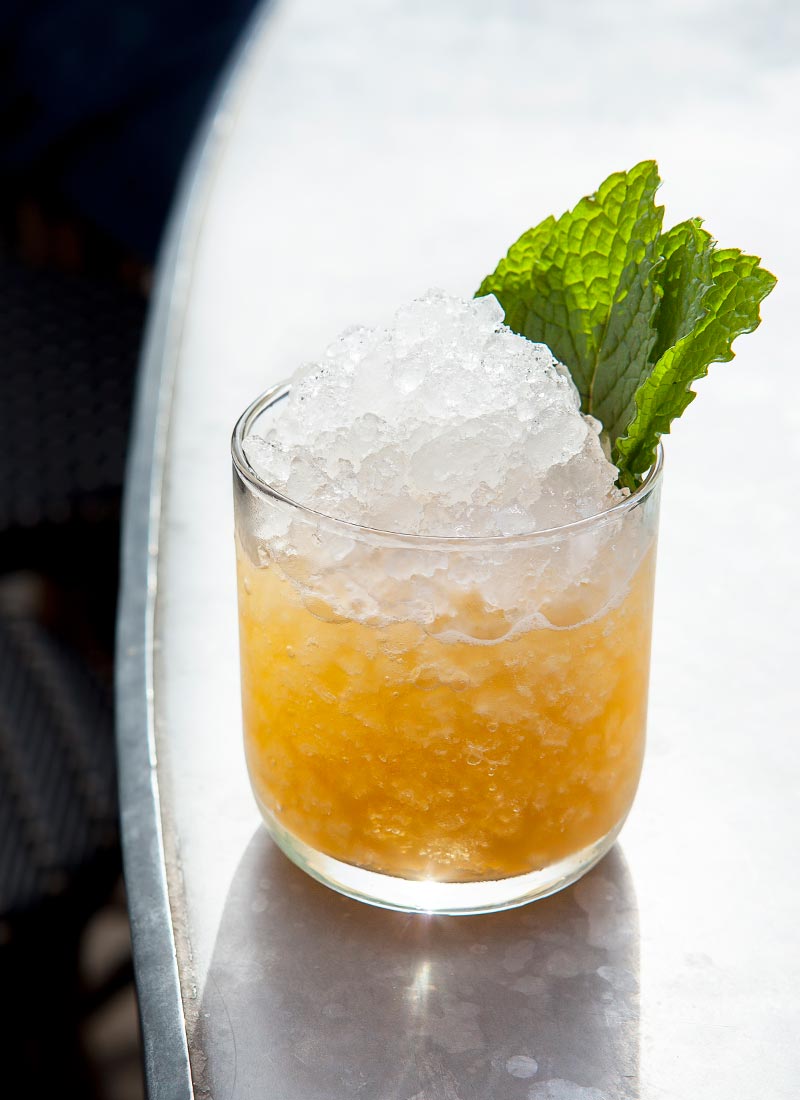 Saffron Chase
by Yotam Ottolenghi
This is perfect for a sophisticated oriental taste, saffron is a very subtle taste, but oh so delicious!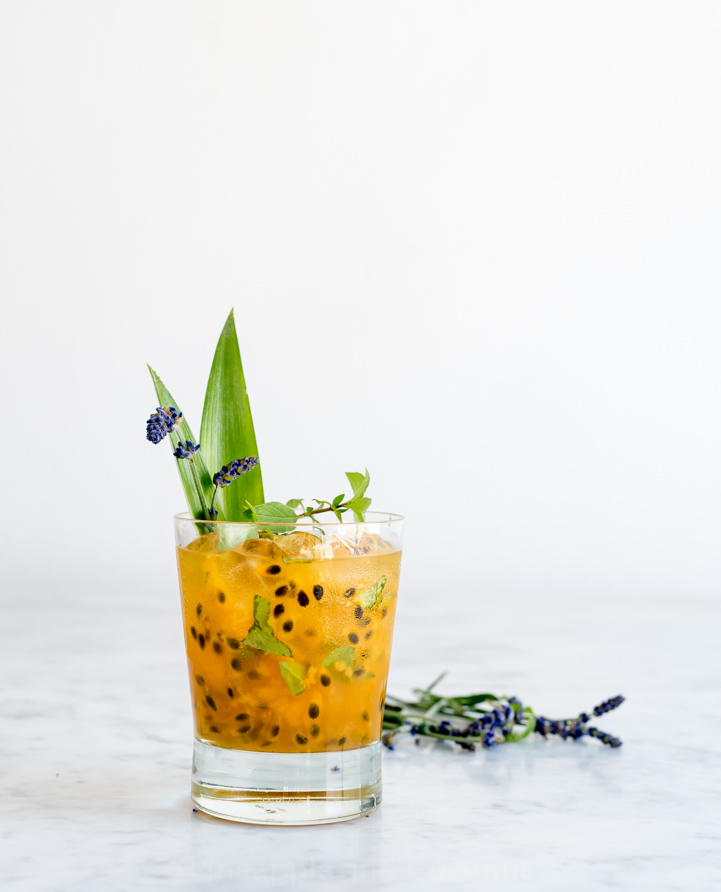 Lavender Passion Fruit Vodka Lemonade
I am a big lavender fan, usually more for it smells than its flavour, but I really loved how it works with the passion fruit here, delish!!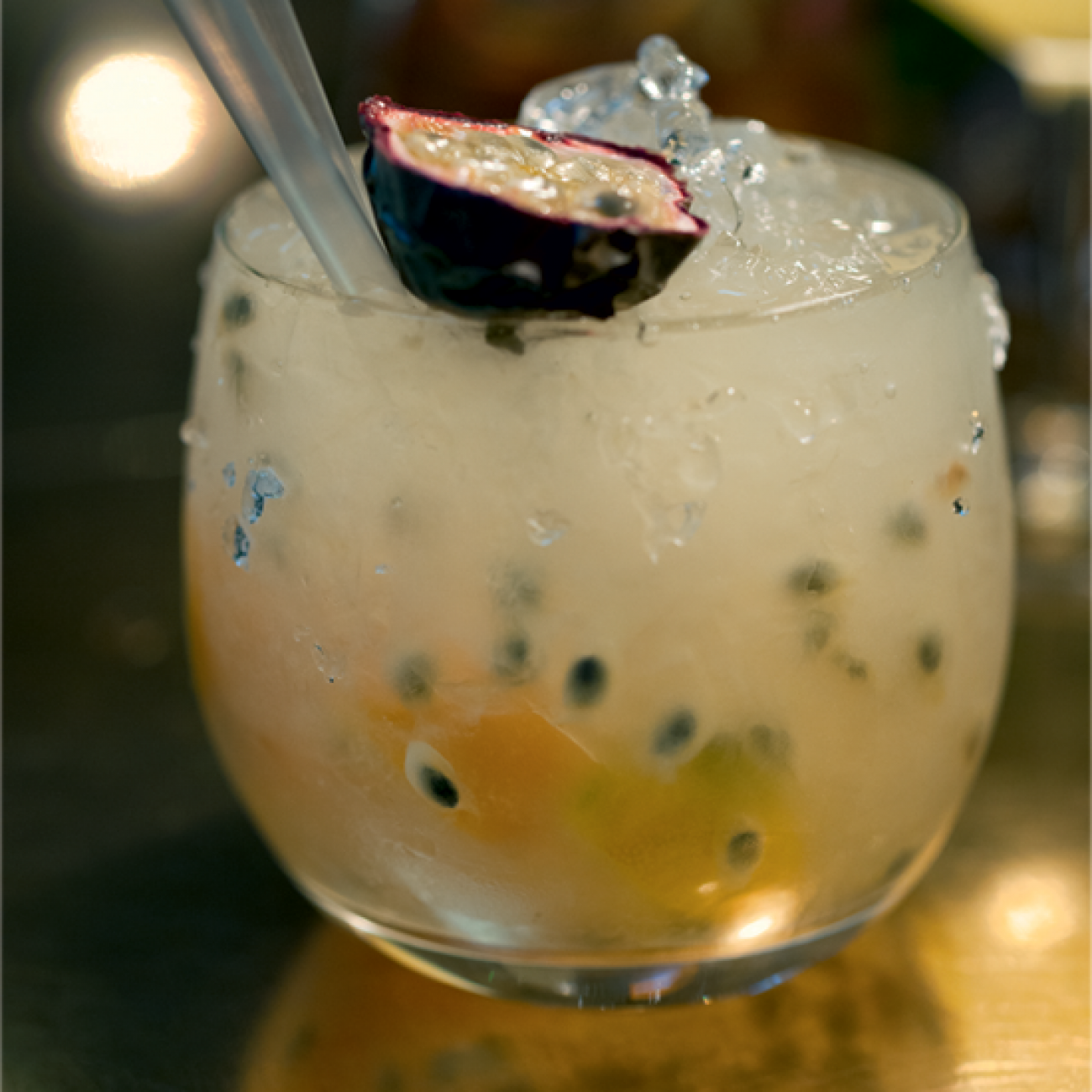 Kumquat & Passion Fruit Cocktail by Nopi
This is just so nice and fruity, I'd recommend being careful with this one...
Discover our past Christmassy posts…